We are all in this

together
Even the smallest act of kindness can change someone's
day and perhaps their will to keep going!
Dialectical Behavior Therapy (DBT)
#themarshalleffect is supporting evidence-based mental health therapy called Dialectical Behavior Therapy (DBT).
We are collaborating with the following providers to support individuals who are at risk of self-harm or suicide and unable to afford treatment: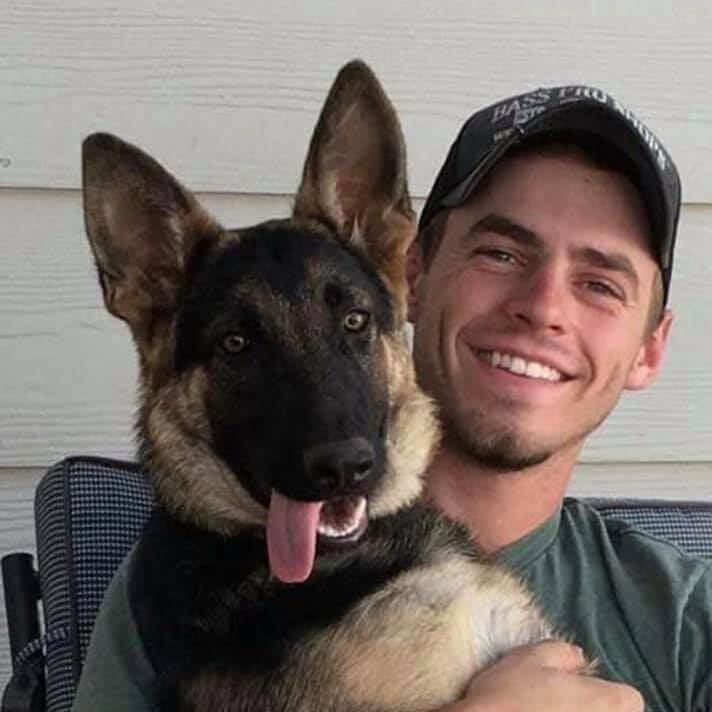 Ryan's Legacy
#themarshalleffect was created in order to promote the way Ryan put others before himself, was generous and giving, and loved to raise spirits through humor and kindness.
In loving memory of Ryan Marshall, 1996 – 2018
Big Thanks to Our Sponsors
FOREVER AND ALWAYS. OUR ANGEL IN HEAVEN.