We are all in this

together
Even the smallest act of kindness can change someone's
day and perhaps their will to keep going!
"#themarshalleffect provided my client with the ability to complete a year of DBT that was essential in helping her develop coping skills to reduce self harm, suicidal thoughts and substance use. Prior to engaging in DBT she was not leaving her home, unable to work and fearful of engaging in any social activities outside of her family. themarshalleffect made it possible for my client to reach her life worth living goals of friendships, a job, traveling and doing it all sober!"
"#themarshalleffect gave my client hope during a very dark time. I am extremely grateful for this funding; it was a necessary piece of the puzzle to help my client heal. My client was suicidal and now is excited by her future and empowered to regulate difficult emotions."
I have clients come to DBT who have been in therapy for years prior and have not been at a safe enough place to work on their trauma. Now I have a teen client who is getting to start this work 8 MONTHS into therapy because of the generous funding from #themarshalleffect. You have no idea the freedom from pain, building of confidence, and life opportunities this opens for this 16-year-old.  THANK YOU, THANK YOU, THANK YOU!!!!!!
The funding from #themarshalleffect has made it possible for clients and their families to find some stable ground under their feet. Continuous support and skill building with year long DBT group and individual sessions has made a big difference in how clients work through difficult situations and emotions as they learn to regulate better and work on their trauma. I am grateful to #themarshalleffect for their support and hard work in making it possible for families and young ones in need of therapeutic support.
Dialectical Behavior Therapy (DBT)
#themarshalleffect is supporting evidence-based mental health therapy called Dialectical Behavior Therapy (DBT).
We are collaborating with the following providers to support individuals who are at risk of self-harm or suicide and unable to afford treatment: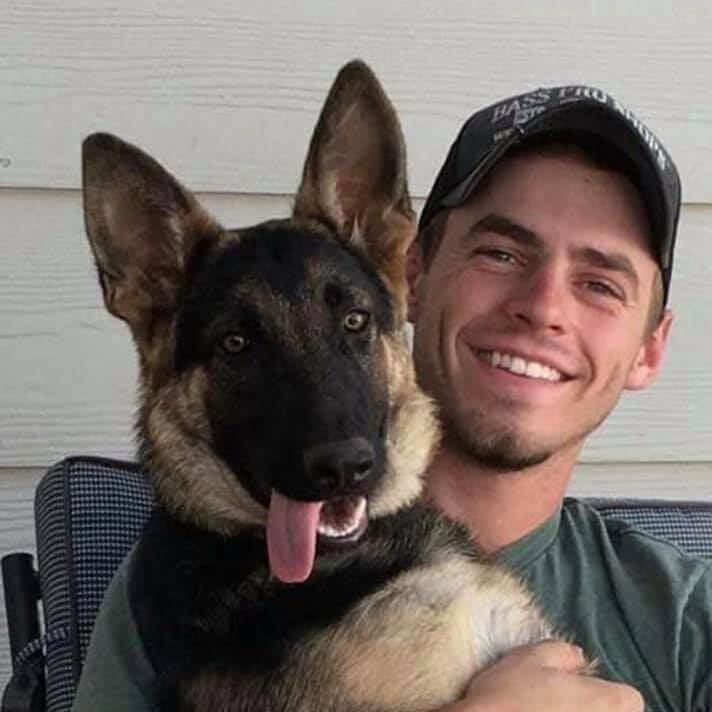 Ryan's Legacy
#themarshalleffect was created in order to promote the way Ryan put others before himself, was generous and giving, and loved to raise spirits through humor and kindness.
In loving memory of Ryan Marshall, 1996 – 2018
Big Thanks to Our Sponsors
FOREVER AND ALWAYS. OUR ANGEL IN HEAVEN.