Photo of Ryan's mom (Kristen Marshall), dog, and truck. Photo courtesy of Eric Adams
Our Mission
#themarshalleffect was established in memory of Ryan Mark Marshall, who took his life on December 29, 2018, during an altercation with his girlfriend.
The mission of #themarshalleffect is to promote awareness and provide support for youth and young adults who are at risk of self-harm or suicide, and who are victims of partner abuse.  We also wish to carry on Ryan's legacy of helping others through activities that reflect his spirit as well as the challenges he faced in his own life.
Specifically, we seek to achieve the following:
1) To work in collaboration with schools and mental health providers in an effort to identify youth and young adults who are at risk of self-harm or suicide and offer a sponsorship program to financially support long term access to appropriate care for those in financial need.
2) To offer a sponsorship program to provide effective mental health therapy for youth and young adults who are victims of partner abuse.
3) To provide volunteer opportunities to people of all ages in an effort to continue Ryan's legacy of kindness.  We believe volunteerism wins all around.  It helps establish trust and respect between volunteers, offers rewards of knowing you are helping others, all while providing support to the community.
Ryan had an infectious, energetic spirit, while he was also a caring and thoughtful soul. We hope that #themarshalleffect reflects these qualities and helps instill them in others.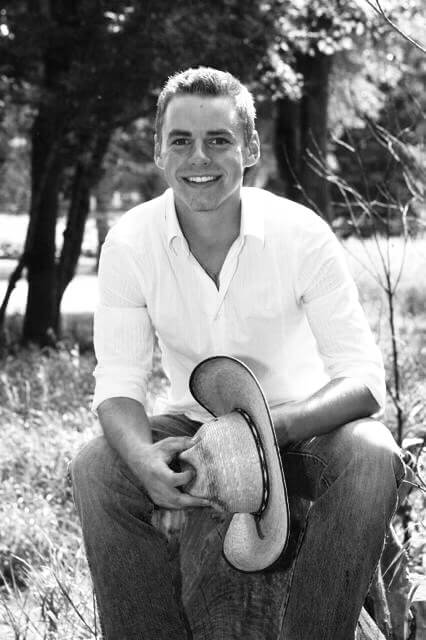 It was the middle of summer and while working, the 18 year old noticed a homeless couple, hot and exhausted with seemingly nowhere to go.  He saw them periodically throughout the day and when he got off work, there they were.  As he was leaving, he pulled up next to them and asked them to get in.  He then took the couple to his apartment where he provided showers, food and cold drinks.  The couple couldn't believe the kindness of such a young man.  He and the couple then loaded up in his truck and, as he was taking them to the light rail station, he noticed a guy pulled over on the highway, hazard lights on.  He looked over at the couple and said, "Well, we have to stop and help him."
That young man's name is Ryan Marshall.  4 years later, at 22 years of age, Ryan took his own life. But Ryan is and will be remembered for the love and kindness that he exemplified throughout his life.  Ryan was known for always lending a helping hand to others.  His friends, family members, and many times strangers were always taken by his willingness to help others.  He couldn't pass a stranded motorist without stopping to help, even towing a few to nearby repair shops.  Never mind if it made him late for work or school. He accompanied his grandmother on several disaster relief trips to help those he never met, and who had lost everything.  He was the person that his friends and cousins called when they needed someone to listen, as they could always count on him picking up the phone.
After his death, his family and friends remembered and honored him by practicing kindness in his name.  We encourage you to follow his example of being kind to and helping others, wherever possible, thereby honoring his memory.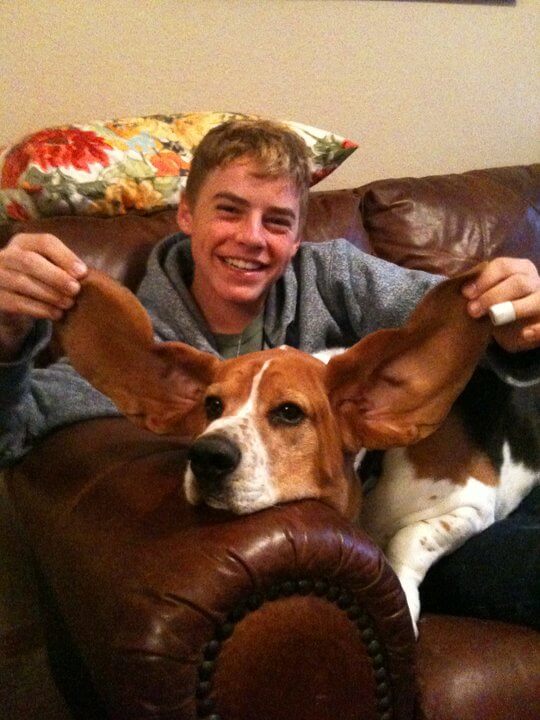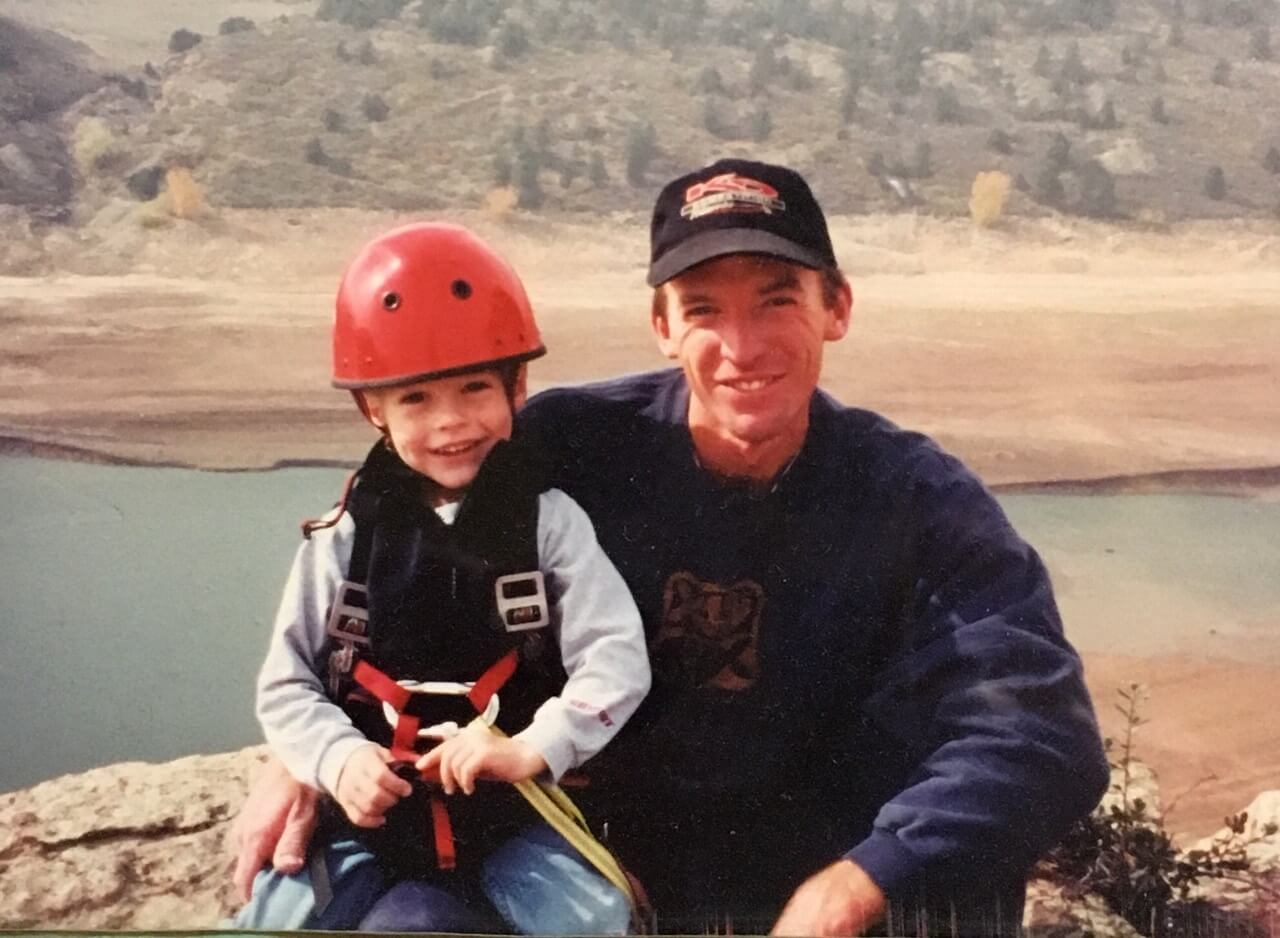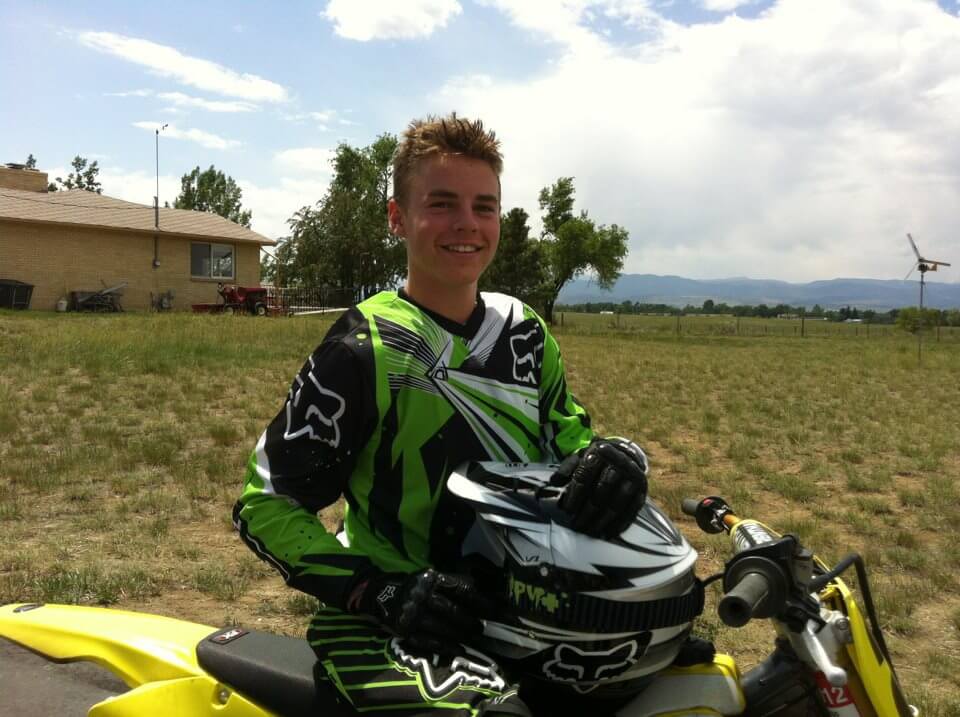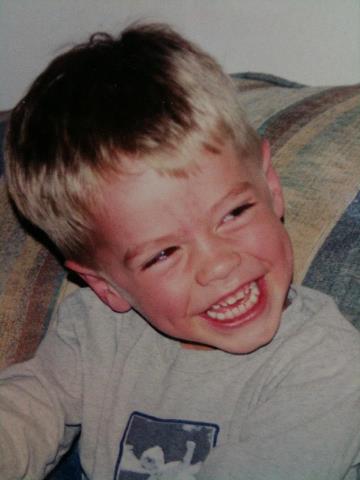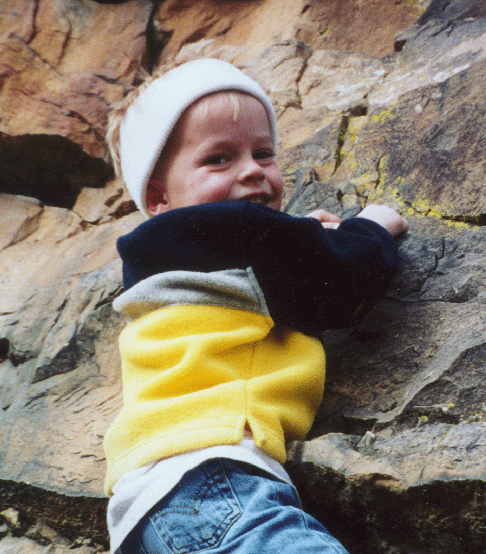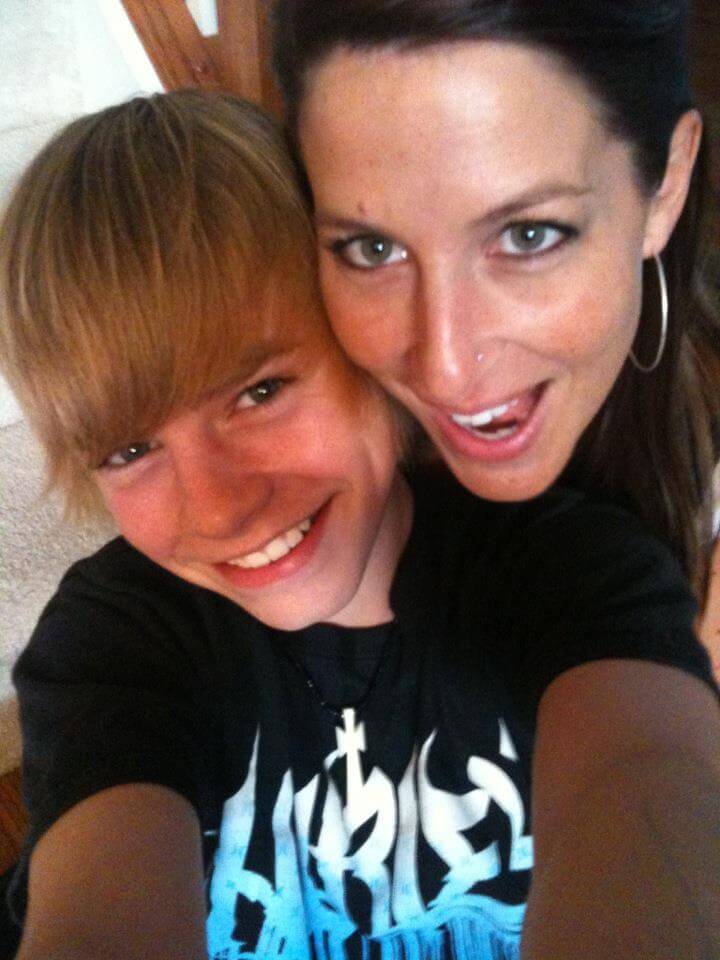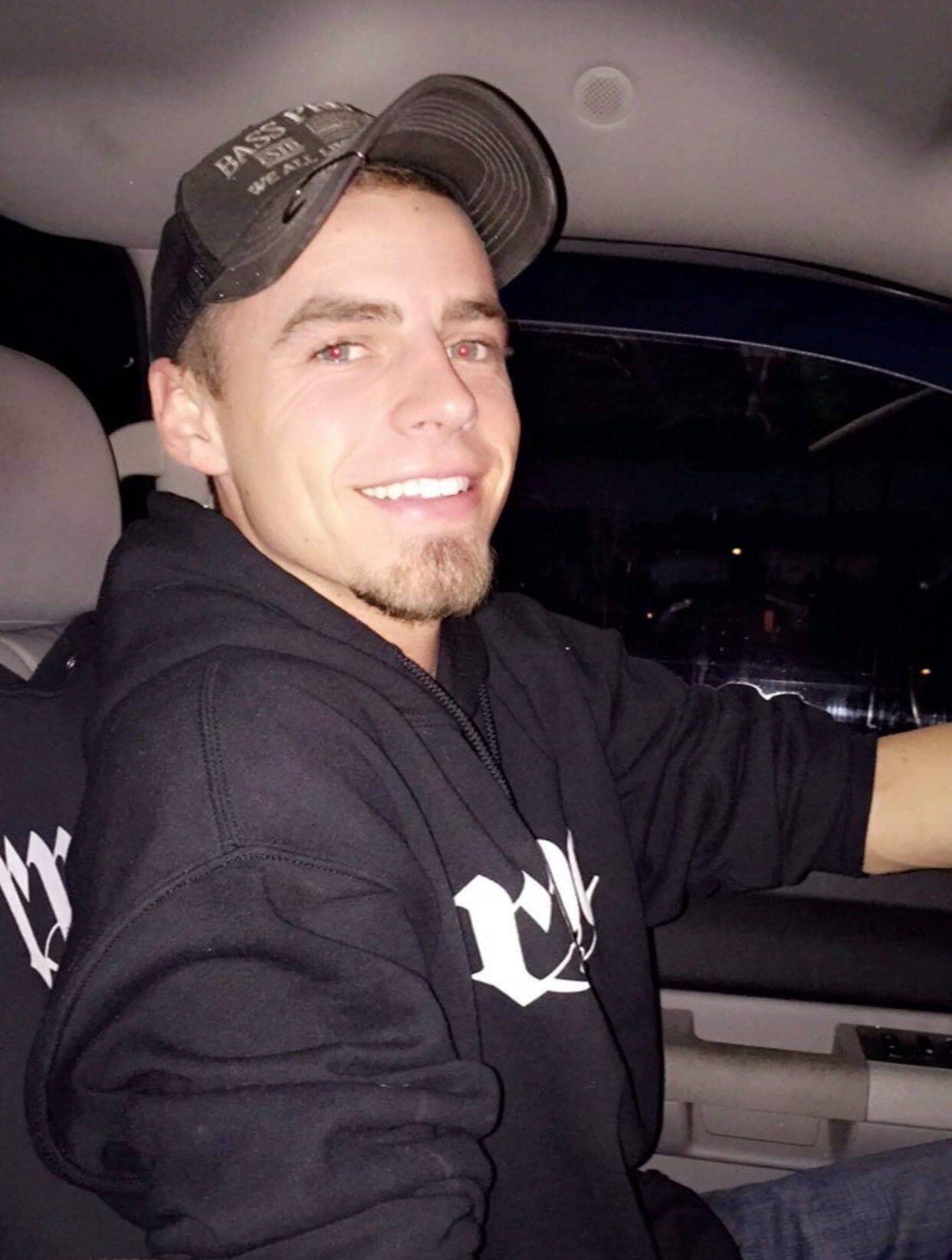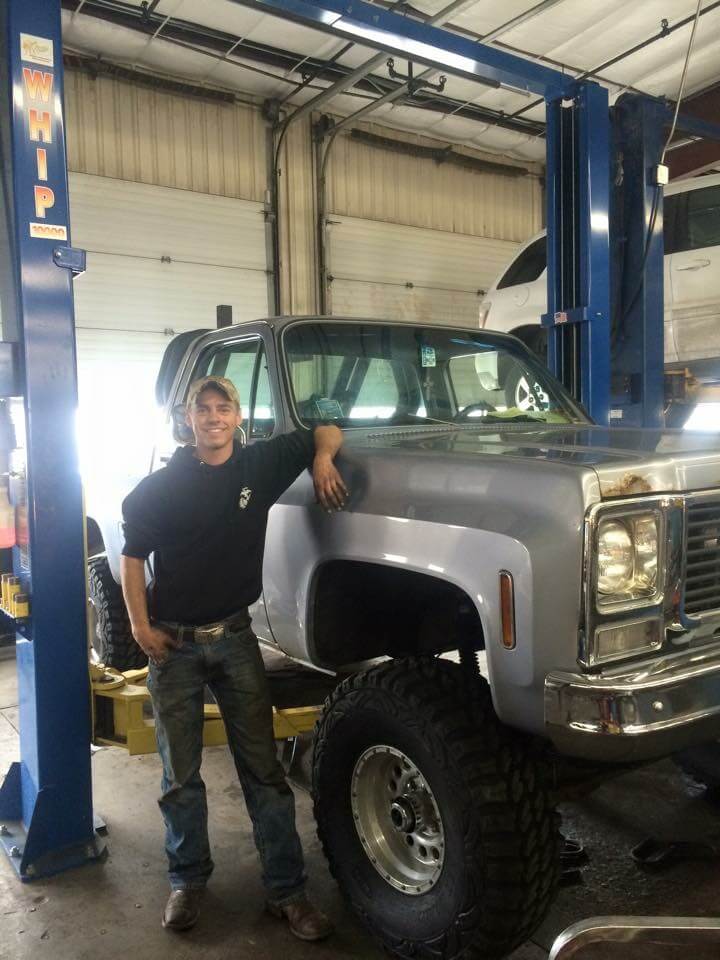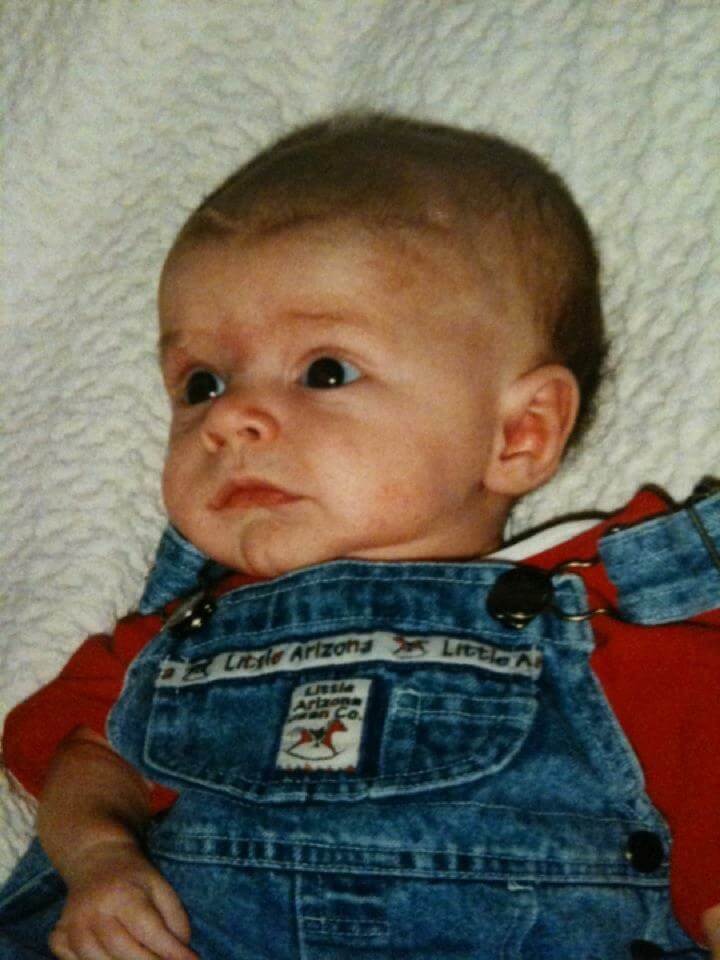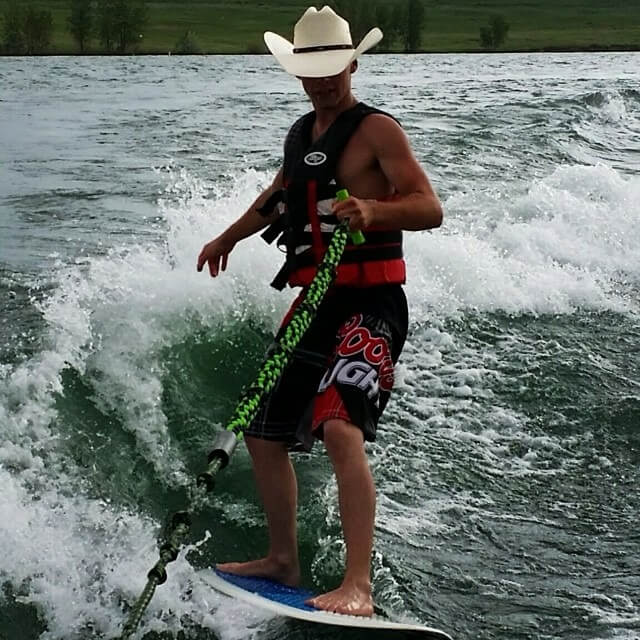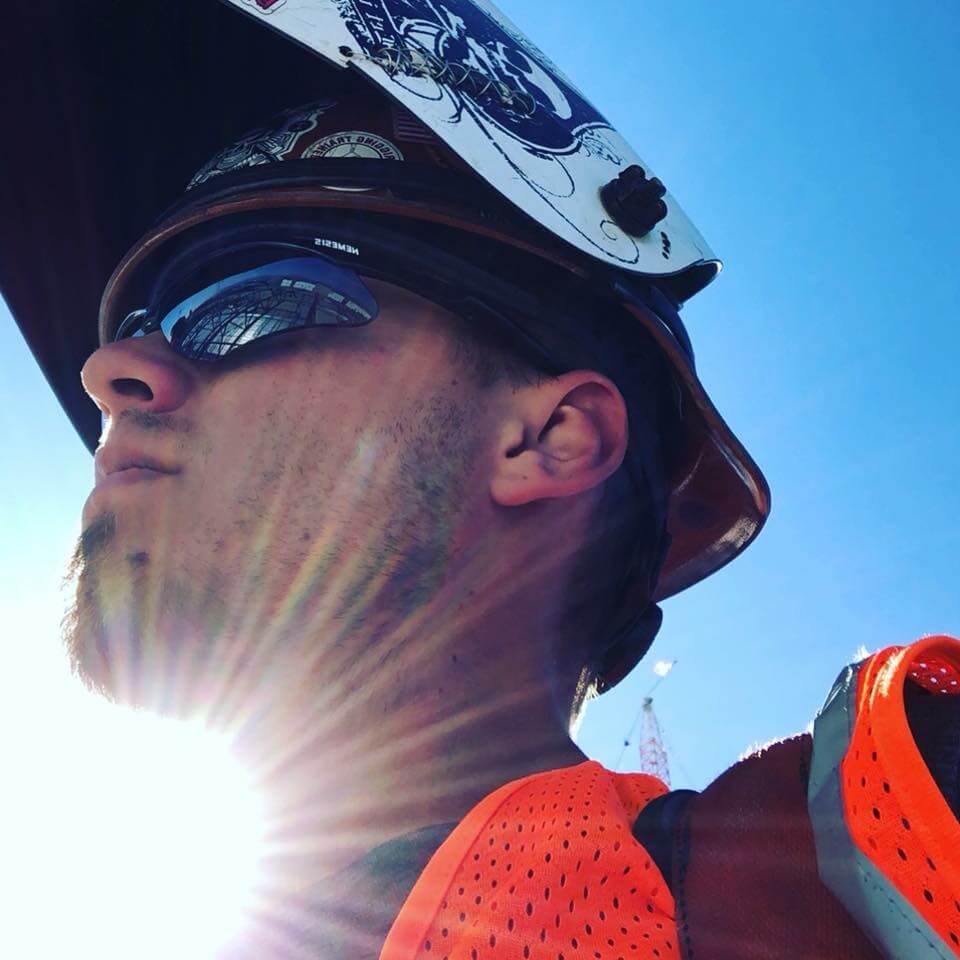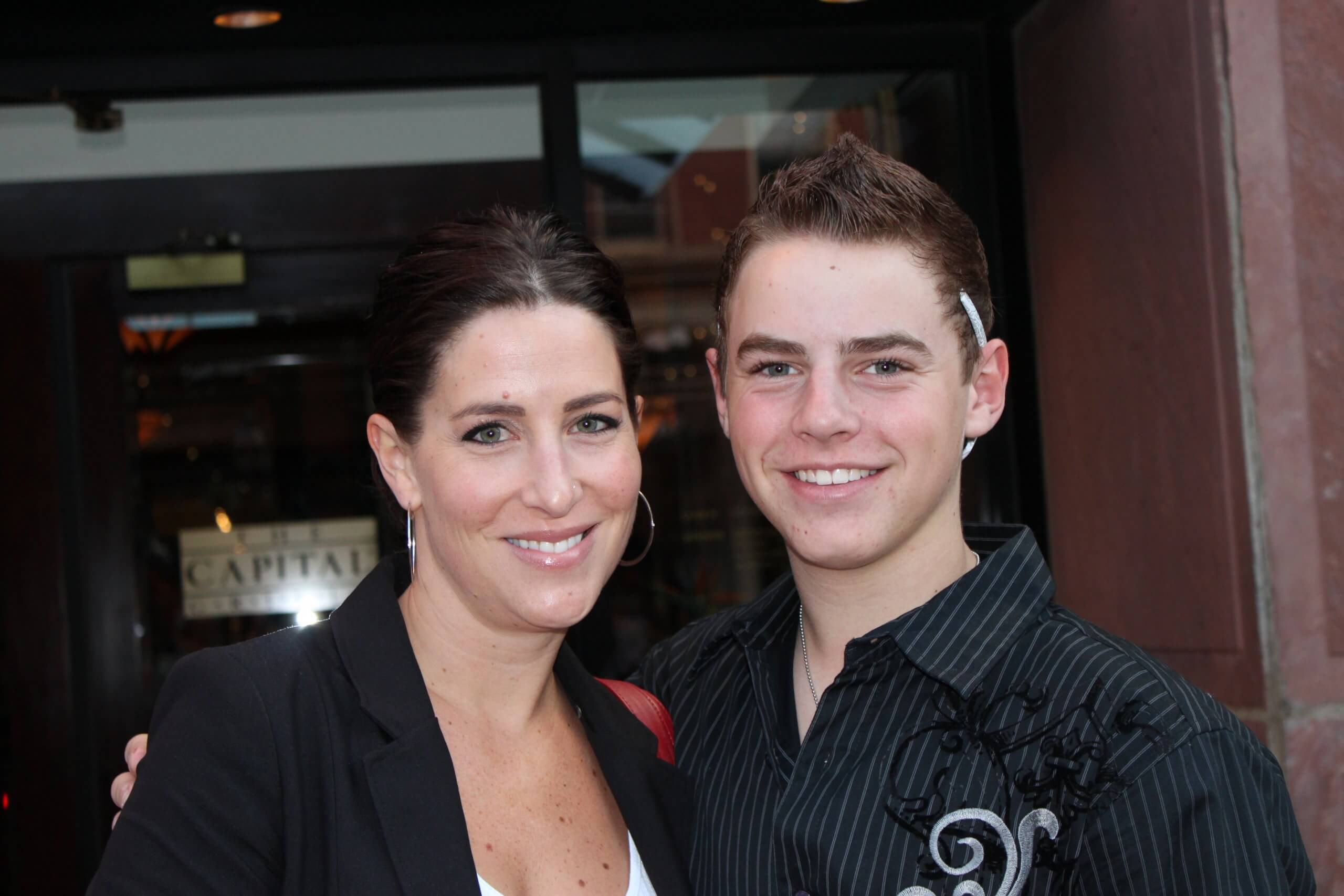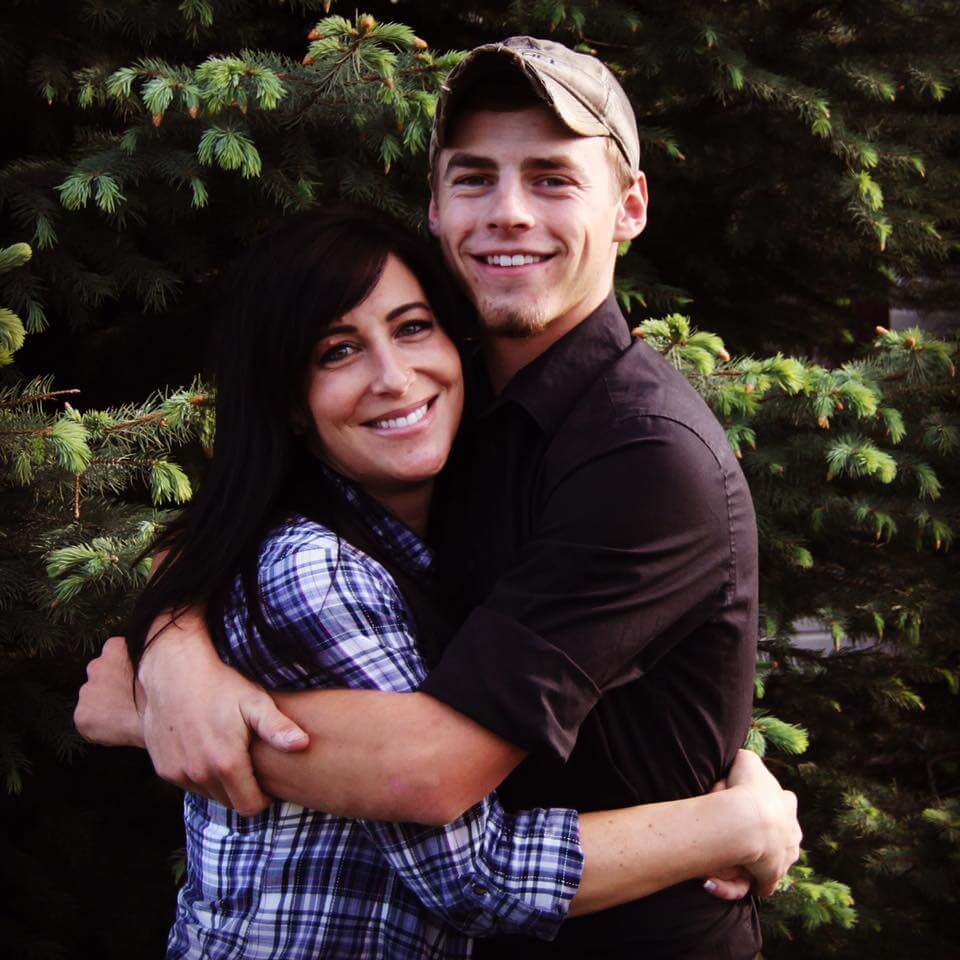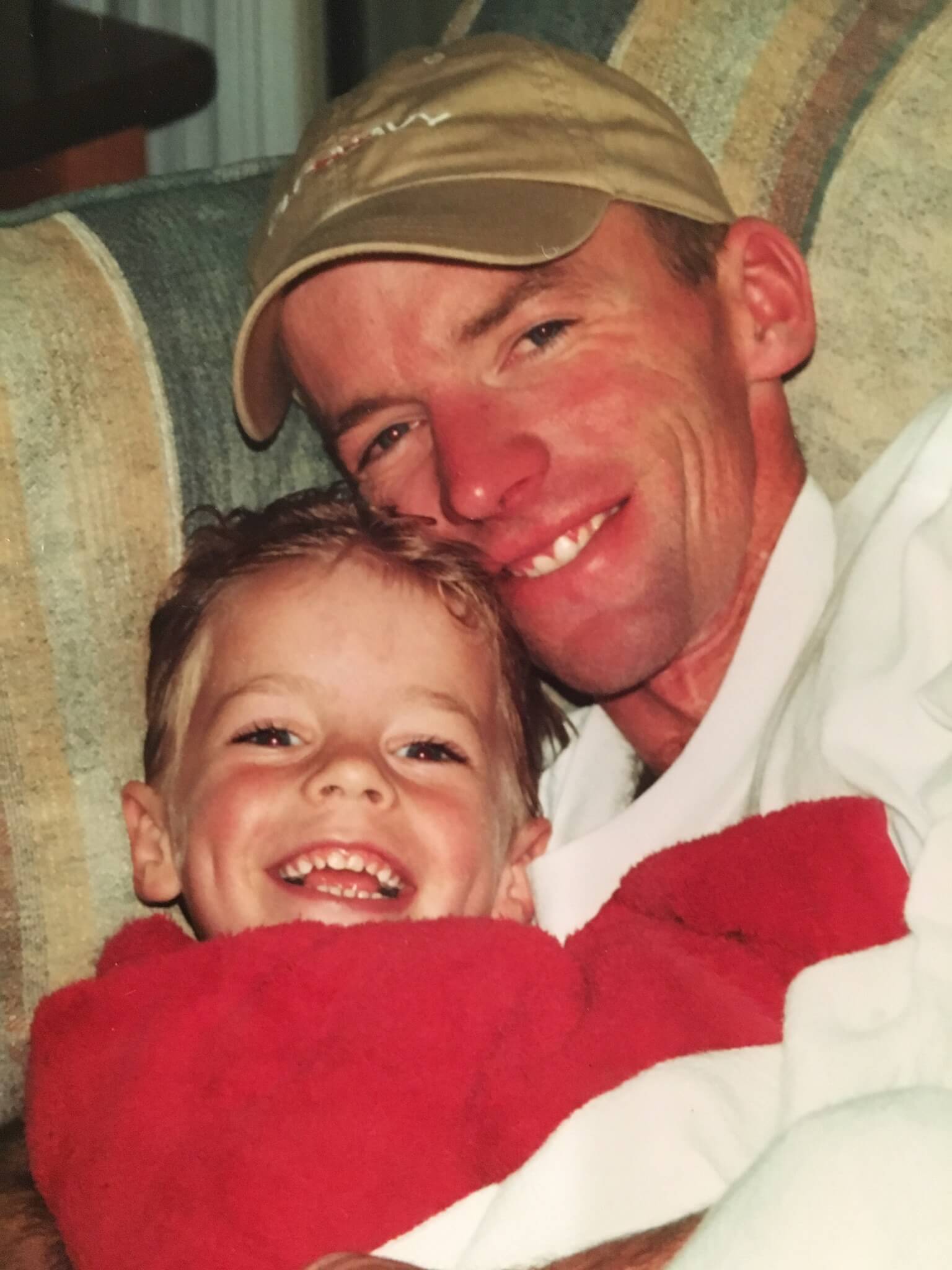 So What Does a Big Diesel Truck Have to do With it?
It was in this truck that Ryan took his last breath.
During an altercation with his girlfriend, Ryan climbed into this truck that he loved and shot himself. The bullet hole is still visible on the interior of the truck roof.
Ryan was a truck guy. His truck was his pride and joy and he spent much of his free time working on it. Ryan's grieving mother covered the expenses for a full hazmat clean as she debated whether the truck be destroyed or sold. After the establishment of #themarshalleffect nonprofit, Ryan's mother and friends came up with the idea of using the truck as a symbolic focal point at events.
People with depression often wear a smile on the outside to hide the pain inside. The same is true of the truck; inside this pretty presentation is an awful truth. You are invited to reflect on the poignant truth of the bullet hole.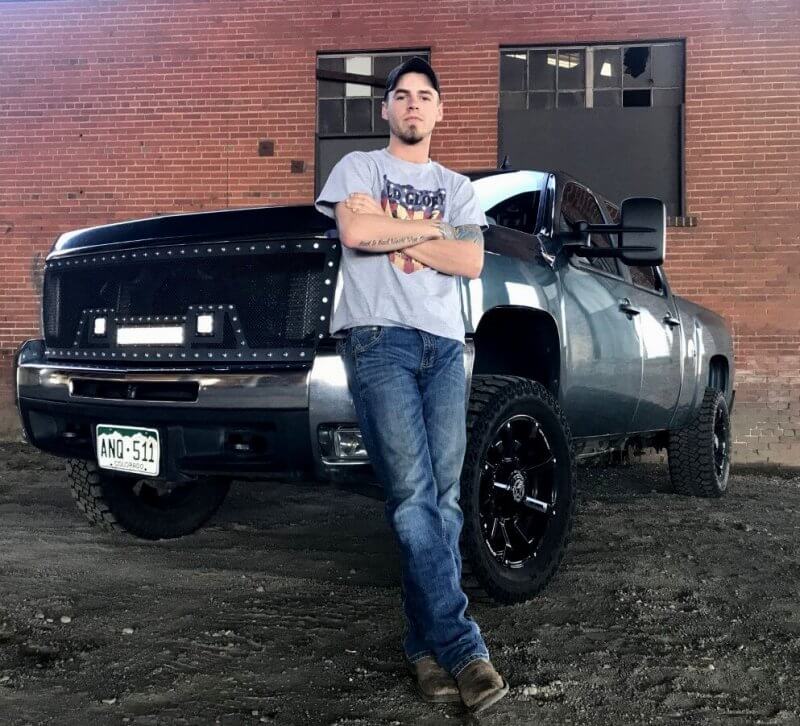 FOREVER AND ALWAYS. OUR ANGEL IN HEAVEN.