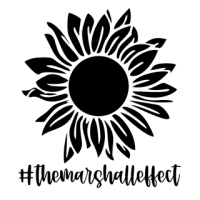 There are many ways that you can support our cause. Start by making a simple promise to help us spread love in the world instead of hatred. You can support our mission by clicking on the "Donate" button, or you can "Join the Movement". You can also support us through the purchase of #themarshalleffect goods.
Please spread the word of #themarshalleffect to family, friends and neighbors.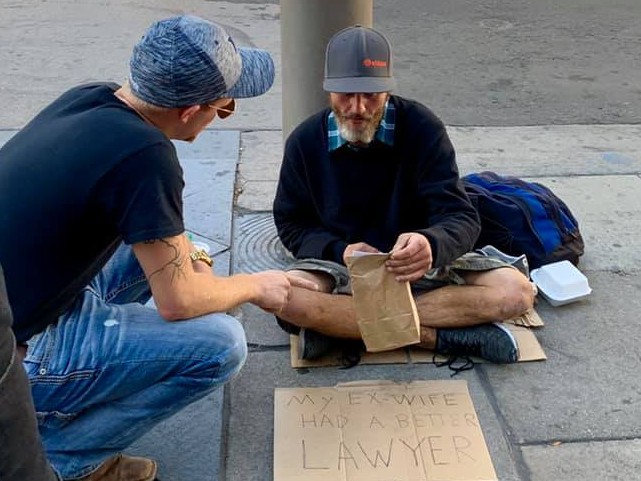 VOLUNTEER
#themarshalleffect believes that volunteerism is an essential component of a life well lived, and an example of the many ways Ryan contributed to making the world a better place.  Volunteerism brings together people from all walks of life, working for one cause, and helps establish respect for people different from ourselves.  At the same it provides support to the community while giving the volunteer the reward of knowing that their action is helping others.  If you are interested in volunteering at an outreach event, check out our events calendar and join us!